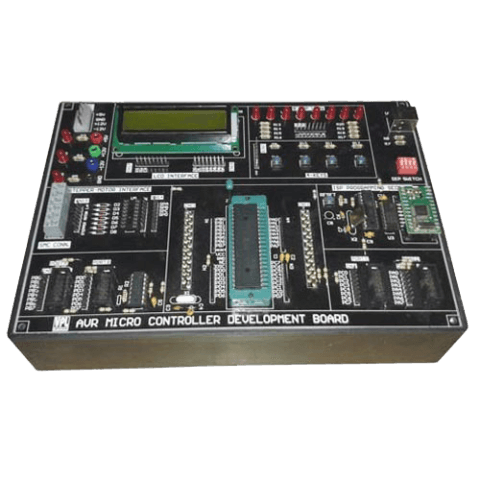 We offer a wide range of Embedded Labs such as Embedded Arm Trainer, Low Cost Embedded Trainer For Philips, Microchip PIC18F4550 Kit, Universal PIC Development Board and many more.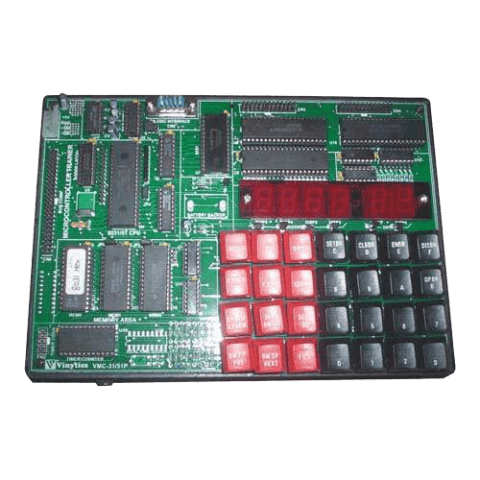 We have in Offering for you various Microcontroller Labs Lab such as VPL-31/51 Microcontroller Trainer, VPL-31/51LCD Microcontroller Trainer, VPL-31/51LCDADU Microcontroller Trainer etc.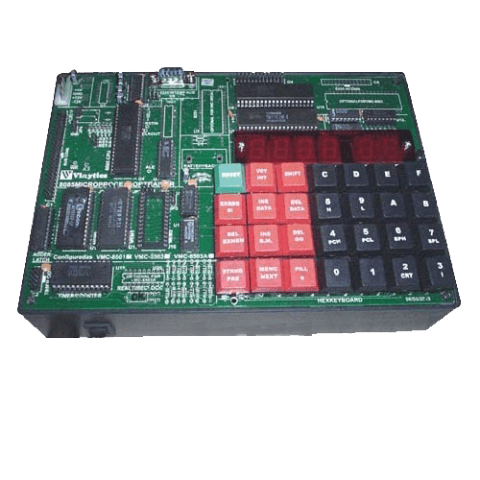 Offering you Microprocessor Lab such as VPL-8501U Microprocessor Trainer, VPL-8509ADU Microprocessor Trainer, VPL-8603ADU Microprocessor Trainer, VPL-8609ADU Microprocessor Trainer, I Mob-85ADU Microprocessor Trainer and many more.
We offer variety of VLSI Lab such as TMS302F2812 DSP Based Trainer Kits, FPGA Trainer Kit, CPLD Trainer Kit, Spartan 3S500E based FPGA Trainer Kit and many more.