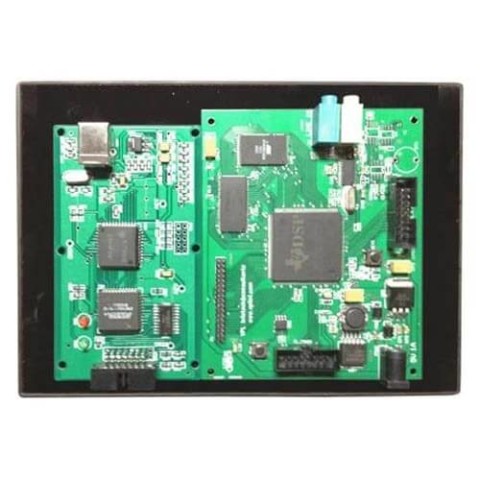 The TMS320C6713 DSP Starter Kit (VPL-DSK-6713) is a low-cost development platform designed to speed the development of high precision applications based on TI´s TMS320C6000 floating point DSP generation. The kit uses USB communications for true plug-and-play functionality. Both experienced and novice designers can get started immediately with innovative product designs with the DSK´s full featured Code Composer Studio IDE and eXpressDSP Software (optional) which includes DSP/BIOS and Reference Frameworks. All users will benefit from the eXpressDSP for Dummies textbook featured for the first time in this DSK.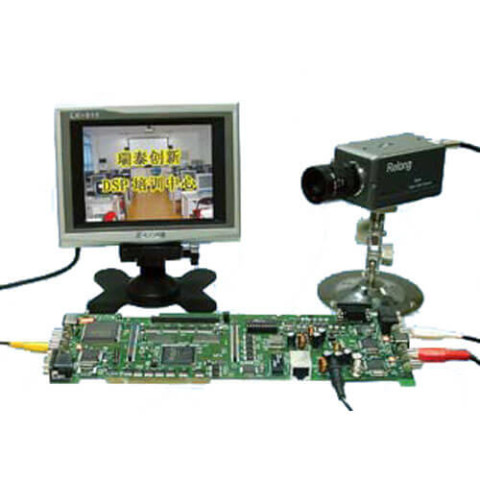 The DSP Eye Low Cost Image Developer Kit is a development board that enables evaluation of and design with the DM642 Digital Media Processor. It is designed to work with Texas Instrument's Code Composer Studio software tools connected through a USB JTAG Emulator.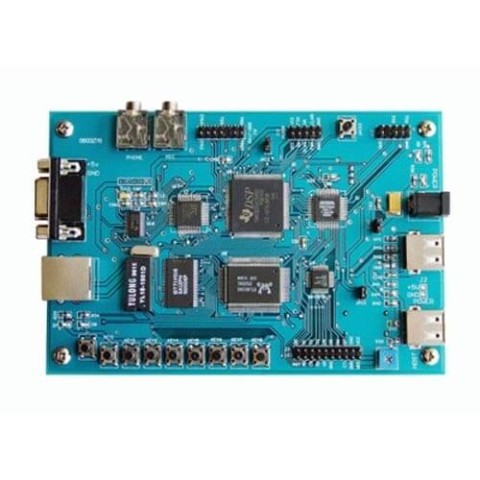 System
This package is a set of learning based on TMS320VC5402PEG100 DSP development platform for users to learn to use and understand.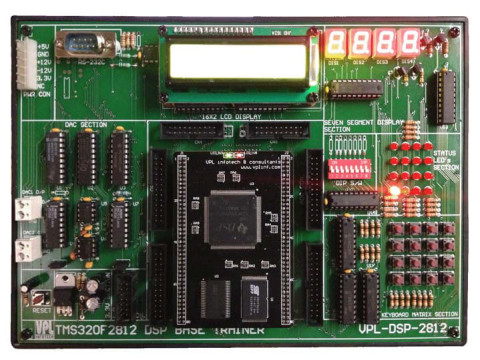 System
This package is a set of learning based on TMS320F2812 DSP development platform, TMS320F2812 development kit to a development board for users to learn to use, as the system board can also be embedded into the user's products for users of secondary development in order to shorten the product development cycle.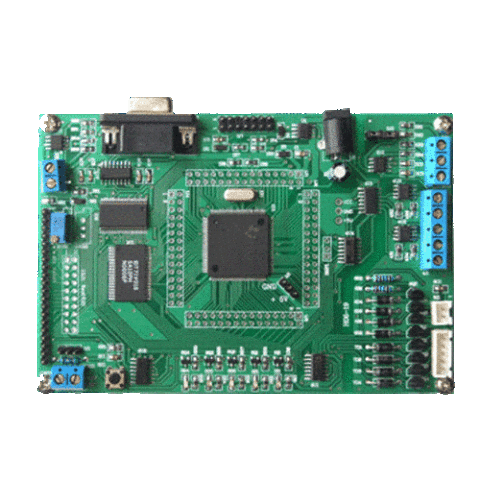 Our DSP Lab Product VPL-DSP2407 Development Board, owing to high-quality features, is highly acclaimed in the market. Also, it is available at industry leading prices.