Data Communication Trainers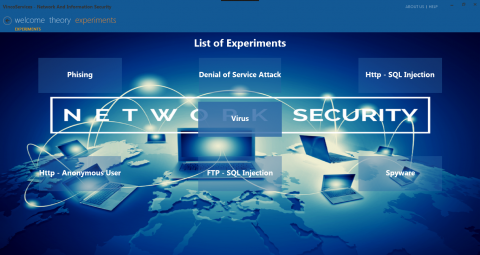 This software has been developed as a learning Tool which gives to some detail about the various threats to present day Internet and email etc. It is a very good Internet Security Simulation and Learning Resource Software. It gives brief ideas about various terms related to internet, web and email threats and security.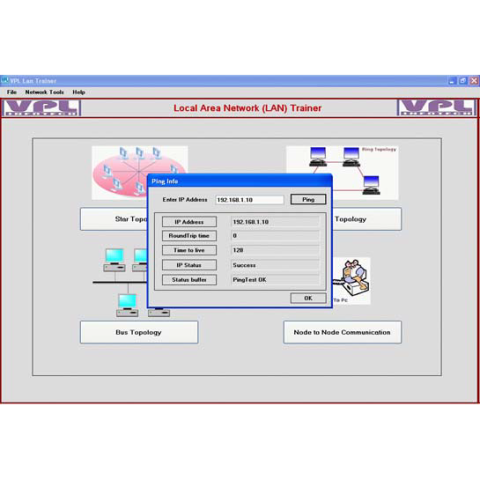 DESCRIPTION
This software tool from VPL Infotech & Consultants is a very useful utility which makes learning various difficult networking concepts easy. This helps in understanding what actually a term in networking means. With its graphic interface and easy to use features make it a must for network study.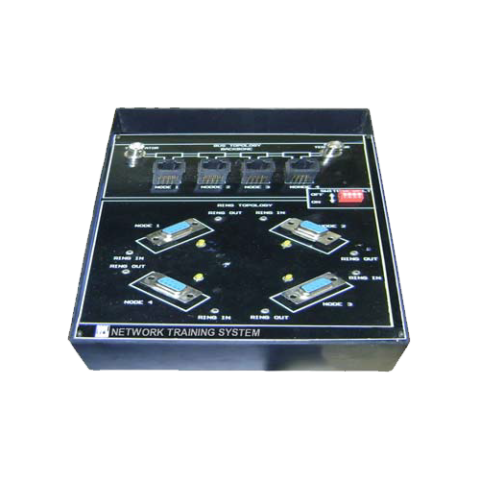 DESCRIPTION
Here is another trainer kit from VPL Infotech & Consultants. This trainer kit is also helpful for students of networking to get feel of some more Networking Topologies. It helps them to understand about basic networking concepts. It helps in studying of Serial Bus Topology and Ring Topology.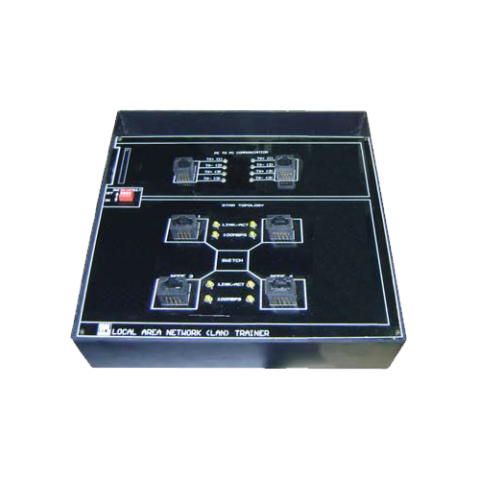 DESCRIPTION
This trainer kit helps students to understand about basic networking concepts and hardware connection used. It helps in studying of Peer-To-Pear and Star Topologies. Also helps to understand various networking protocols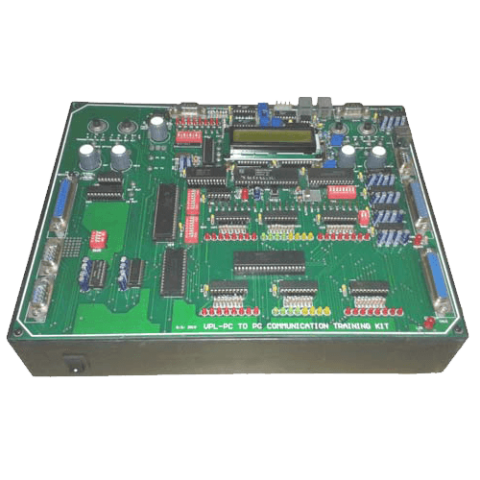 FEATURES
Serial Communication: RS-232 port (9 pin & 25 pin).
Parallel Communication: 25 Pin LPT Port.
Wire Less Communication.
Optic Fiber Communication.
Modem Communication.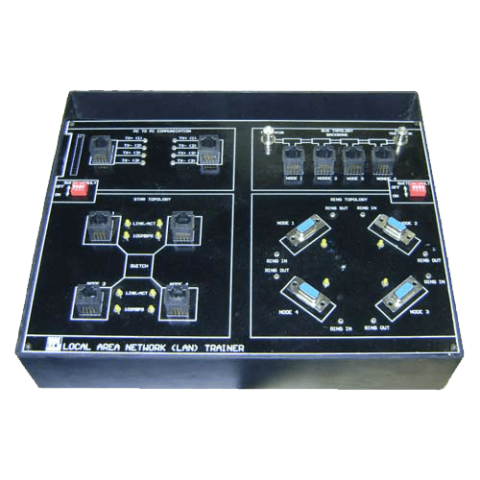 Description VPL's Local Area Network (LAN) Trainer provides the understanding of all the fundamentals of networking. It helps the user to gain knowledge regarding all network layers, cable designing and building of complete network of computers. The user can understand and implement various topologies using different standards given by IEEE. Connections can be made in different topologies and data can be transferred. The user will understand the protocols, topologies used in networking, measurement of error rate, throughput and effect of errors on protocols. The versatile software provided with VPL-LAN will assist the user to observe the various effects and configurations on network along with the graphical representation.