Power Electronics Trainers

This is a simulation software to design and feel electronic circuits without using costly components. We hope that this will benefit Students of Engineering Institutes, Polytechnics, Industrial Training Institutes (ITIs) etc. in their study and learning practical.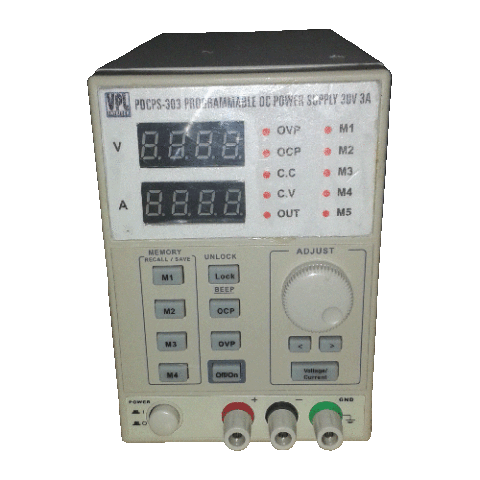 We have brought these Programmable DC Power Supply models (30V 3A and 30V 5A). These have super Performance with Low noise, cooling fan controlled by Heat sink temperature, Compact sized, light weight, Constant voltage/constant current operation with Output ON/OFF Control and Software calibration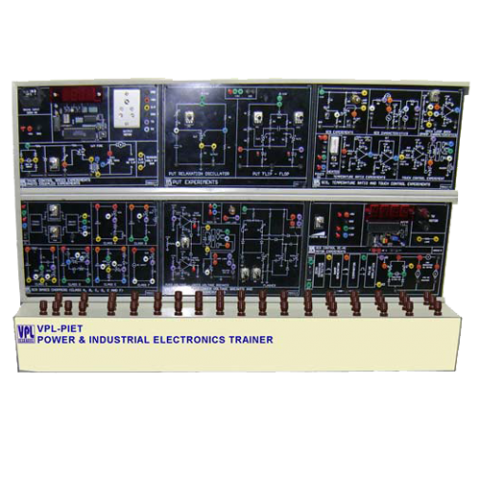 To train technicians to be able to install and maintain electronic equipment. A good technician should always follow state-of-the-art technology and rapid innovation of new products. Our system has been designed to satisfy the technical educational demand. In fact VPLPIET is adapted to theoretical and practical courses for studying power electronics and industrial electronics.