Electronic & Communication Trainers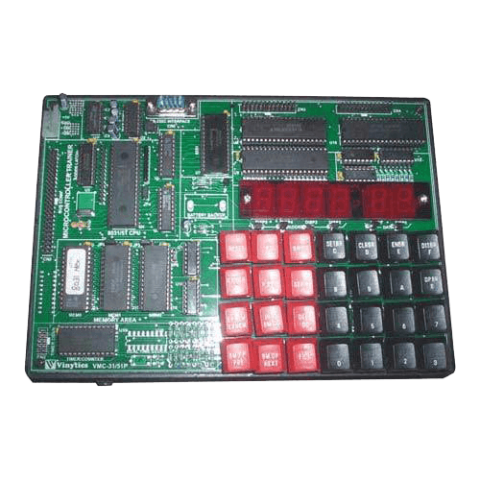 Description
Our Microcontroller Educational Kit
VPL-31/51
is based on 8031/8051/8751 Micro-controller included with LED Display, USB Interface & Inbuilt Power Supply.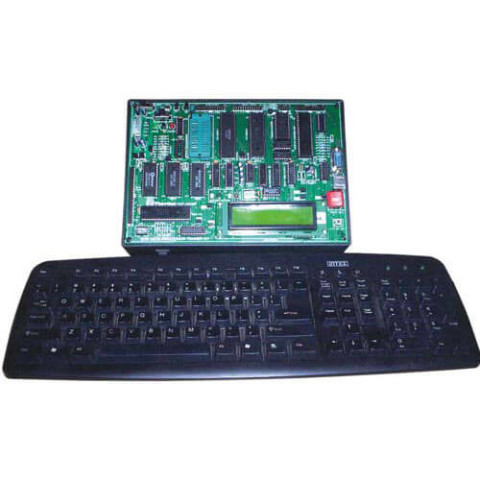 With many years of involvement in this field, we are offering the best and outstanding quality VPL-8509U & VPL-8509ADU Microprocessor Trainer with LCD Display, USB Interface, ADC & DAC, EPROM Programmer and inbuilt power supply to our precious patrons. It is assembled with the utilization of optimum quality components and progressive technology in adherence to the set industry standards.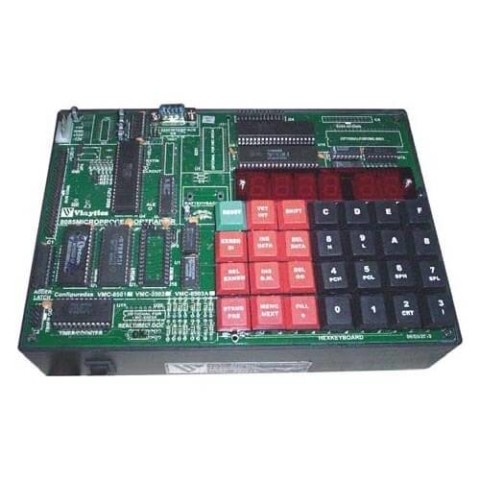 VPL-8501U Microprocessor Trainer is  based on 8085 CPU operating at 6.144 MHz crystal frequency, 8K bytes of EPROM loaded with powerful monitor program. VPL-8502U Microprocessor Trainer is similar product with some additional feature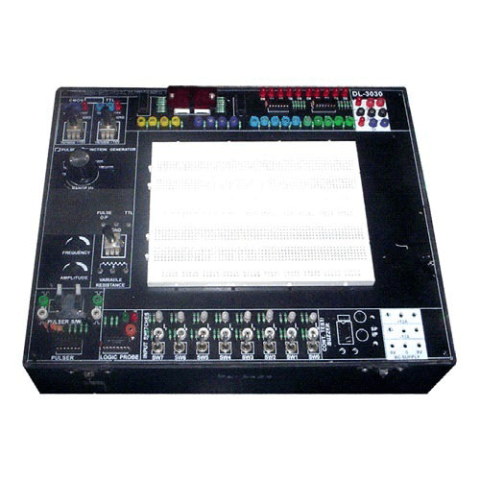 Pioneers in the industry, we are engaged in offering a wide and high-quality assortment of Digital Lab Trainer VPL-DL-3030 (Digital Electronics Trainer) to the clients. The entire range is tested over the grounds of quality parameters to ensure the delivery of flawless products to the clients' premises.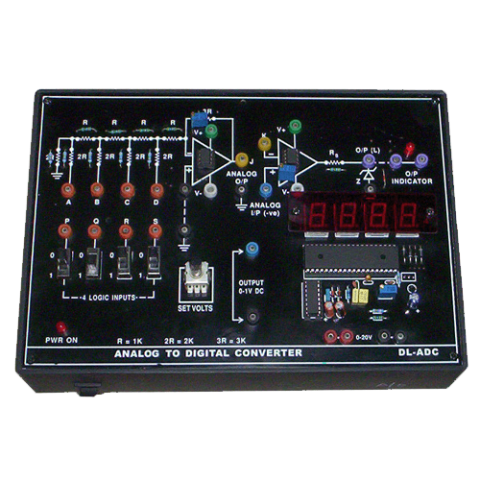 We have carved a niche in this industry for offering Analog to Digital Converter Trainer to our most precious patrons. This range is prepared by the professionals who have expertise in this domain. Also, it is prepared in adherence to the set industry principles.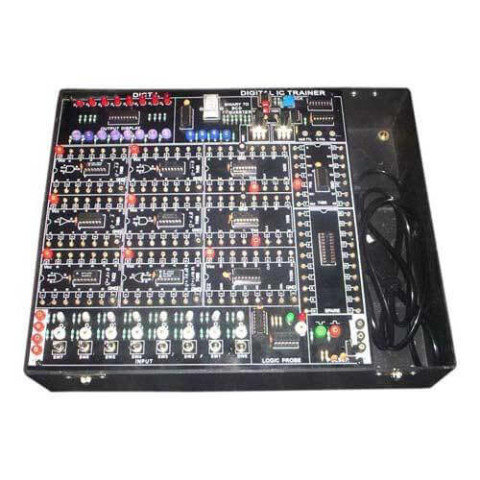 To fulfil the variegated demands and requirements of numerous patrons, we are instrumental in offering Digital IC Trainer. It is prepared by making use of the top quality components and latest techniques. Apart from this, it is available at the nominal rates.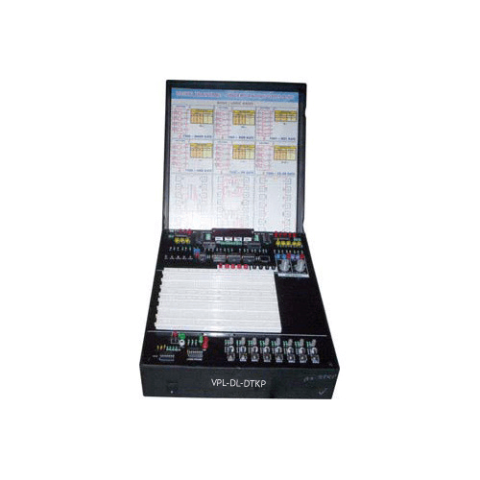 This Digital Trainer Kit with Bread Board VPL-DL-DTKP has been designed with the idea of providing basic facilities essential for conducting simple experiments in the laboratory. Using these facilities one can get familiarized with the various digital ICs.